BMW IS so ahead in the future
that THEY predicted people's future
AT CES in las vegas.
HOW?

By creating it instantly at CES.
VIDEO
PEOPLE IMMEDIATELY STARTED INTERACTING WITH IT, USING THE HASHTAG #BMWINSIDEFUTURE.
THEN, WE STARTED TO TRACK THE HASHTAG IN SOCIAL MEDIA AND BMW TWITTER PROFILE STARTED TO INTERACT AND SEE INSIDE PEOPLE'S FUTURE, SURPRISING THEM WITH UNFORGETTABLE EXPERIENCES.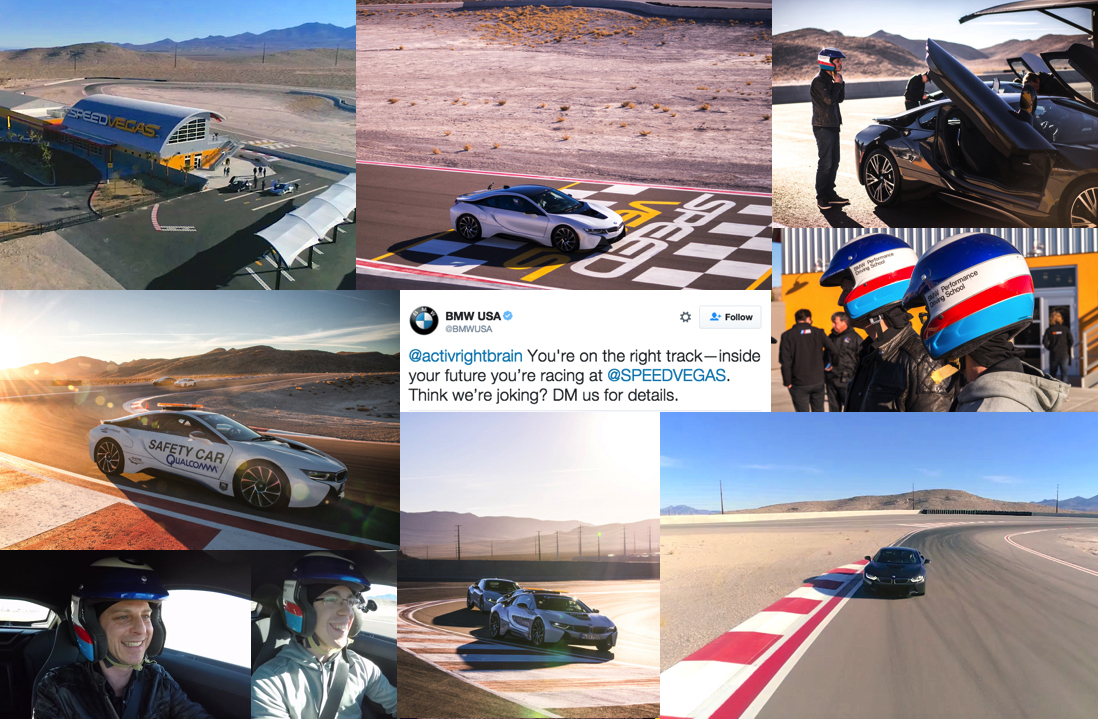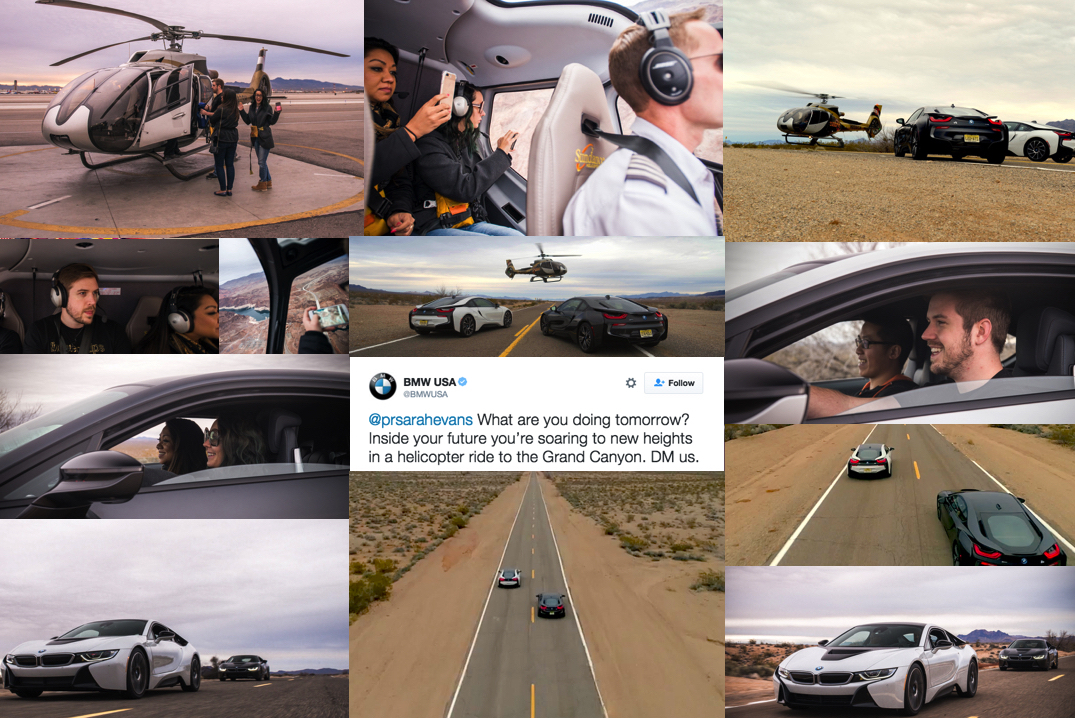 At the end, we had an integrated idea, including OOH, social media, digital video and PR.